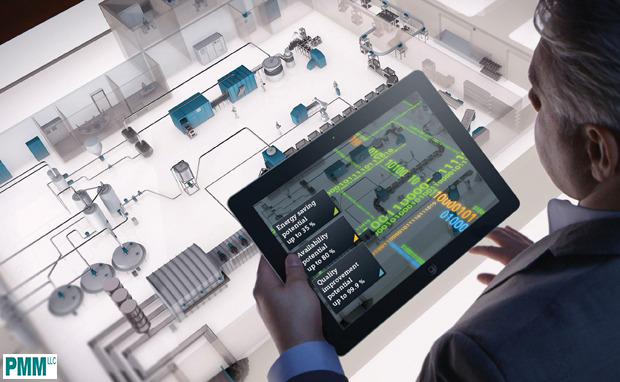 Features and Benefits
Sensors: transforming conditions of reality into an electrical signal that can be measured and analyzed.

Signal conditioner: Filter and convert conditions into digital information.

Analog to digital signal converter: It is the key to any data acquisition process.

Convert data into useful information: Data is transferred to a SBC or via a bus to a central Server for further analysis.